Adventurous Kate contains affiliate links. If you make a purchase through these links, I will earn a commission at no extra cost to you. Thanks!
I tell travel stories for a living. I do this because I can't NOT tell travel stories — every experience I have is shaped in the moment and waits in anticipation to shoot out of my fingertips.
And I live to share those stories with an audience. As humans, we're hard-wired to be influenced by storytelling, and I feel like stories are what inspire people to actually book a trip.
To be honest, though, compelling stories are what's missing from most travel blogs today, where SEO-driven travel planning posts make up the majority of the content.
We have SO many great travel stories to tell. But we're not telling them as often as we should. So I decided to share some of the best stories in one place.
I reached out to my travel blogger friends to share their most entertaining posts of all time. Nothing travel planning-oriented, nothing keyword- or affiliate-stuffed — just fun, entertaining stories that would make a stranger smile or laugh. And did they EVER pay off!
Each of these stories is a treasure. I hope you enjoy them.
---
Note: Due to COVID-19 and a dwindled demand for travel worldwide, travel bloggers have lost significant portions of their incomes. Between people not researching or booking travel and advertisers reducing their spend, many travel bloggers will be making a small fraction of their usual income for months.
The best thing you can do right now is find a story you like on this list and visit several pages on their blog. It costs you nothing, but your eyes on their display ads (no clicks necessary, we get paid by views!) will earn them some much-needed cash in a difficult time.
Want to help out even more? If you love one of these blog posts, sign up for their email newsletter. You can find mine here.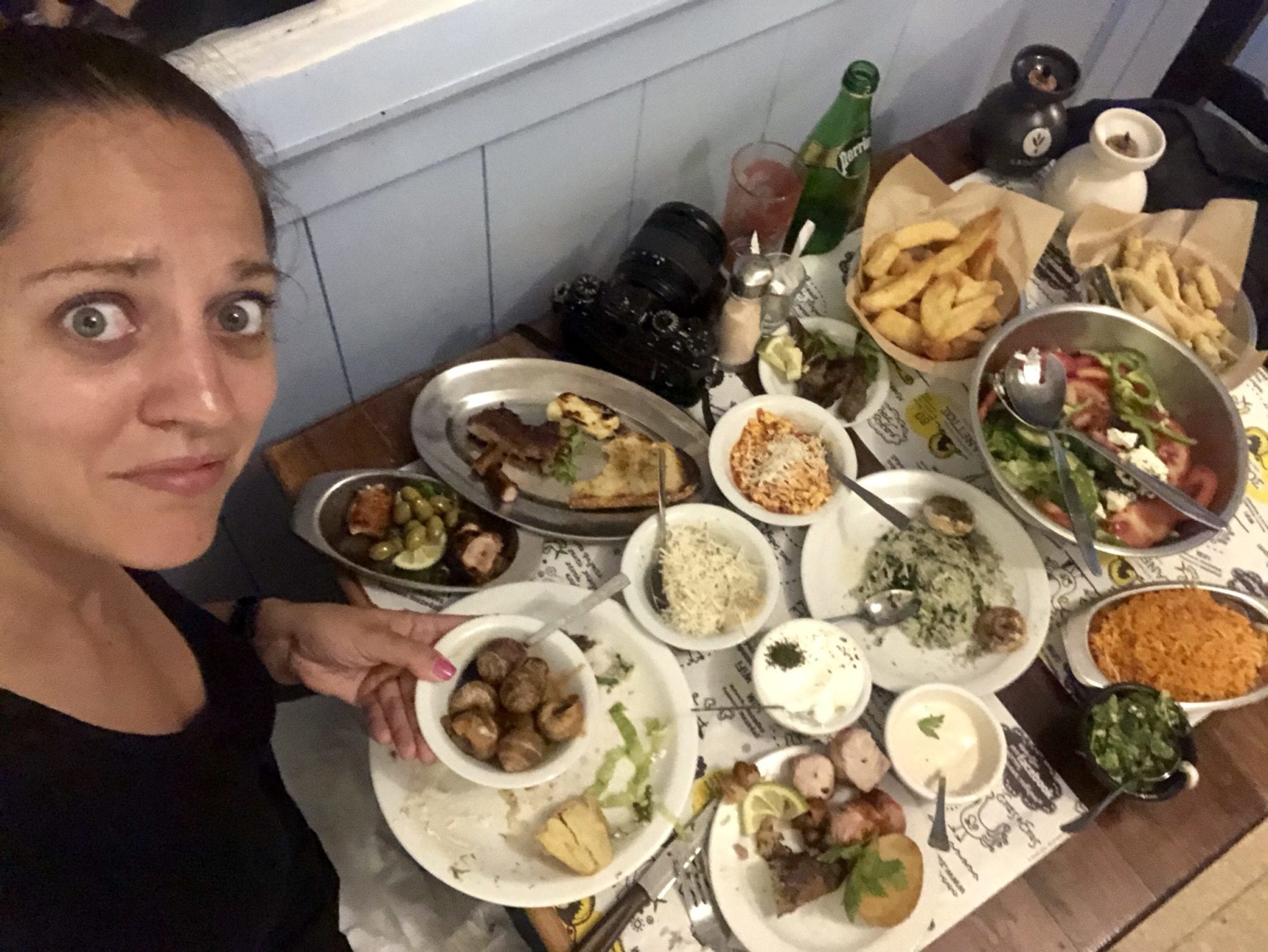 Funny Travel Mishaps
Are you looking to read about crazy mishaps that happened on the road? Here are some good ones!
Possibly My Favorite Travel Poop Story Ever by Nomadasaurus
OMG. I had never read this one before but this is one of the funniest travel stories I've ever read! Jared tells the story of when diarrhea hit at the worst time ever — on a Chinese bus — and where he ultimately ended up pooping!
Embarrassing Stories From My Travels by Legal Nomads
Jodi is well-known for being pooped on while traveling — 14 birds and one bat so far — but this post shared plenty more of those…