Posted: 03/2/20 | March 2nd, 2020
South Africa is famous for its stunning landscapes, incredible wildlife, award-winning wineries, beautiful beaches, and its lively and cosmopolitan cities. I've been to the country twice and always leave wanting more. There's something deeply special about this place.
Stretching over 2,800 kilometers (1,700 miles) and home to over 56 million people, you could easily spend months here and still not see everything. Heck, just driving from one end of the country to the other would take several days.
Though there are hundreds of things to see and do in South Africa, here's a list of what I think are the must-see and must-do activities while you're here:
 
1. Go on a safari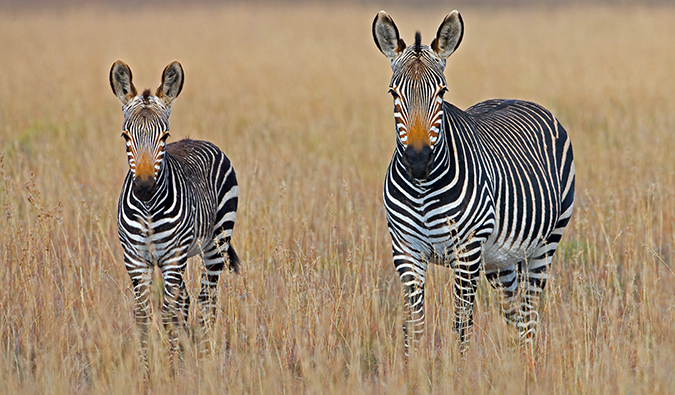 Most people come to South Africa to go on a safari — and for good reason. It's home to some of the best game drives in the world and you'll want to spend at least a couple of nights in one of the hundreds of national parks. There's truly nothing like it.
The most well-known safari destination is Kruger National Park, which has incredible diversity and tons of amazing wildlife, including the "Big Five" (lions, leopards, elephants, rhinoceroses, and Cape buffalo).
I went to Kruger a few years back, and it was everything I'd expected and more. Although you can drive yourself around the park, I actually recommend using a guide because they'll be much better at spotting animals and will also give you heaps info about them, their habitat, and the park itself. Since this is one of those "once in a lifetime" experiences it's worth spending the money to get a knowledgeable guide.
While Kruger is the most famous safari destination, there are dozens of other options across South Africa. Here are a few I recommend:
Hluhluwe and iMfolozi National Park – Located in the east of the country and is known for its rhino populations.
Kgalagadi Transfrontier Park – On the border with Botswana in the north, it's known for its black-maned lions.
Addo Elephant National Park – Near Port Elizabeth on the south coast, this is a great choice for self-drive safaris.
Pilanesburg National Park & Game Reserve – Home to the Big 5 and is doable in a day trip from Johannesburg if you're short on time.
Safaris are so common in South Africa that pretty much every price point and budget is covered. Accommodation options range from budget-friendly campsites to upscale guesthouses and resorts.
 
2. Visit Cape Town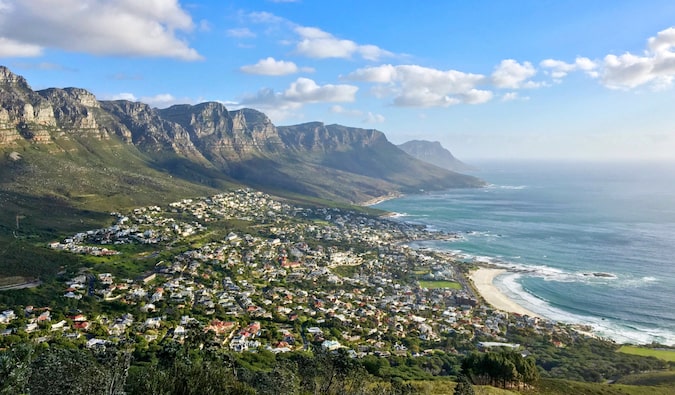 Cape Town is the most popular destination in South…