So much good happened this month — but I'm going to open with a story.
I needed to buy a new strapless bra before the Antigua trip, so I went to Victoria's Secret. I tried on my usual size, 36B, along with some 34Bs and 34Cs and 36Cs just to cover the bases, and nothing fit me right. I sighed and decided to call in the saleswoman to get measured. Most women wear the wrong bra size; I was probably off, too.
"I've been wearing a 36B forever," I told her as she wound the tape around me. "34B before that. But my body has changed since I started working out — maybe I'm actually a C?"
"No, honey. You're a 32DD."
I blanched. "Are you fucking kidding me?"
"No. This is your real size."
32DD. The pinnacle. Literally the best size that exists on the planet. Have I seriously had Double D's my entire adult life WITHOUT HAVING A CLUE?! Apparently.
I spent the next hour trying on a few dozen bras — all kinds of shapes and styles. Turns out her measurement wasn't a fluke. 32DD fit me PERFECTLY. And now I have to buy a completely new bra collection because I've realized how poorly the old ones have been fitting me. You're not supposed to poke out of the tops like a soufflé.
In the grand of scheme, does your bra size really matter? No. Of course not. But I'm screaming it from the rooftops anyway because it was such a good surprise.
I feel like Dorothy in The Wizard of Oz. All my life I've been living like a perfectly average B-cup, and who knew that I had Double D's all this time?!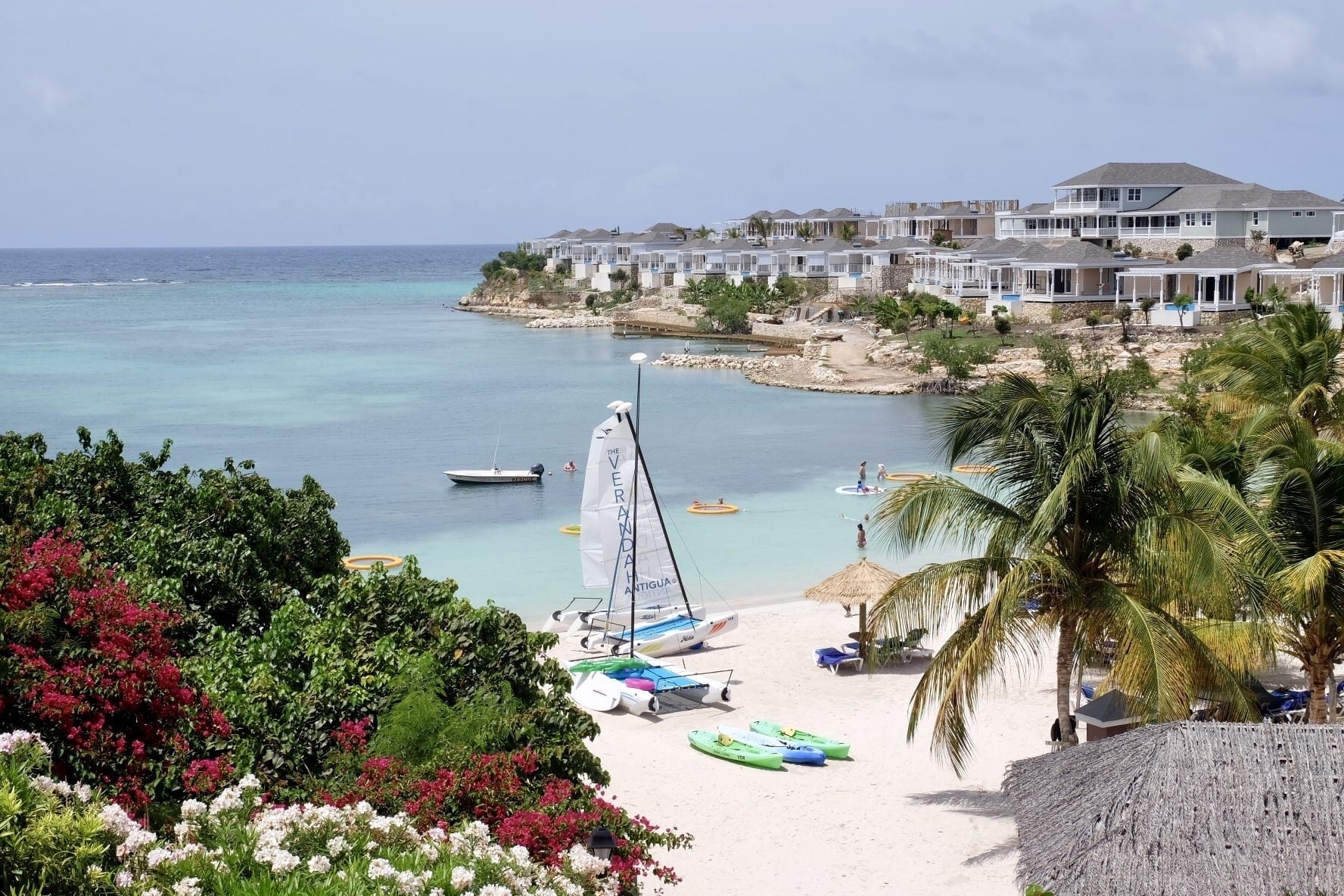 Destinations Visited
New York, NY
Long Bay, English Harbour, St. John's, and Turner Beach, Antigua
Ansonia, CT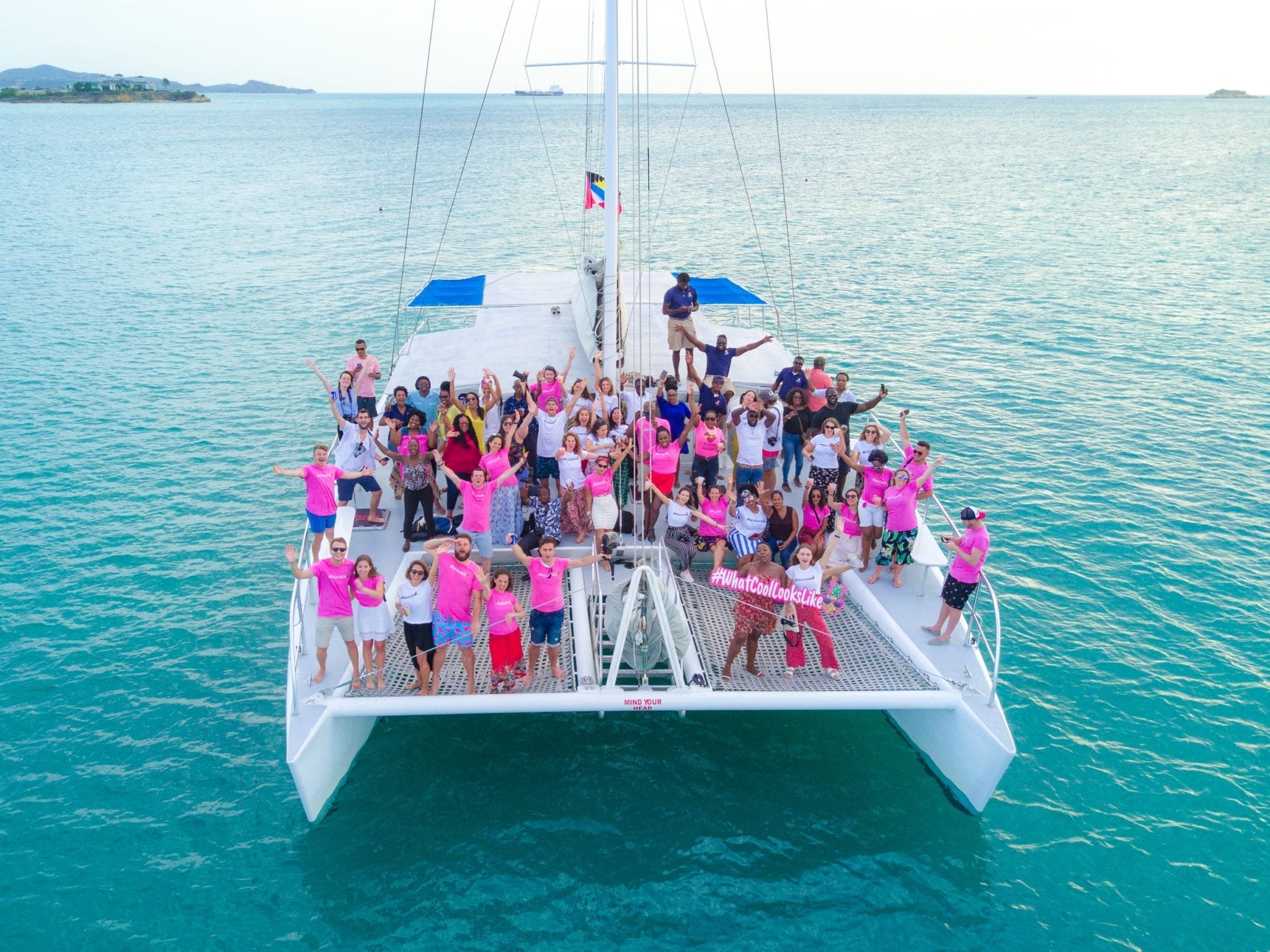 Image: Brendan van Son
Highlights
An incredible trip to Antigua. This is one of the best trips that I've had in a very long time and I can't wait to share all the stories with you. Traverse put on a mini-conference for travel content creators on this wonderful little island. We all stayed at the same all-inclusive resort, The Verandah, we chose the activities we wanted to do, and we basically had an open bar for seven days straight.
Antigua is a gorgeous little Caribbean island — and so easy to get to from New York, with nonstop flights on multiple airlines! Sprawling out in water hammocks was glorious, as was checking out the markets and eating the sweetest black pineapple, Antigua's signature fruit. Riding on a catamaran, taking in the sunset, as well as gallivanting over the view of Shirley Heights — just pure magic. And I get inspired when I spend so much time with my…