I love writing my Best Travel Moments of the Year posts. And 2018 was a great travel year. For the first time, I feel like I found a very good balance between enjoying my travels and being present in New York. I took four "long" trips, and they were each about two weeks long — but that really worked for me.
Balance has been one of the toughest things for me to find. I know a lot of my blogger friends struggle with it as well — traveling enough to be interesting vs. not spending too much money; having trips to write about vs. having enough time to build out strong content; being away to fulfill your dreams and being there for your loved ones in real life; working long hours to make good money vs. doing what's best for your health.
So now that I've found a relatively good balance for myself, I feel like I shouldn't deviate from it too much. It's working. Let's not poke the beast in 2019.
From Antarctica to Cyprus, from St. Croix to Japan, these are the travel moments that brought me the most joy.
The Porpoising Penguins
Have you ever seen penguins porpoising in the water? They jump in and out like dolphins. It's adorable.
And if you were lucky, you would see five or six of them doing it simultaneously. We occasionally spotted this from a zodiac, or even while our ship was in motion.
But the absolute best moment happened when out kayaking. All of a sudden, about a dozen penguins began porpoising out of the water. Then more and more and more.
Eventually it was well over 100 penguins porpoising simultaneously, getting closer and closer to our kayaks! Just as they got close, they all went underwater…then they reappeared and began porpoising away from us once again.
I laughed. It was like they suddenly turned, saying, "Nope, nope, nope! Not touching that one!"
Nature is amazing. I can't believe I got to witness that so close to them.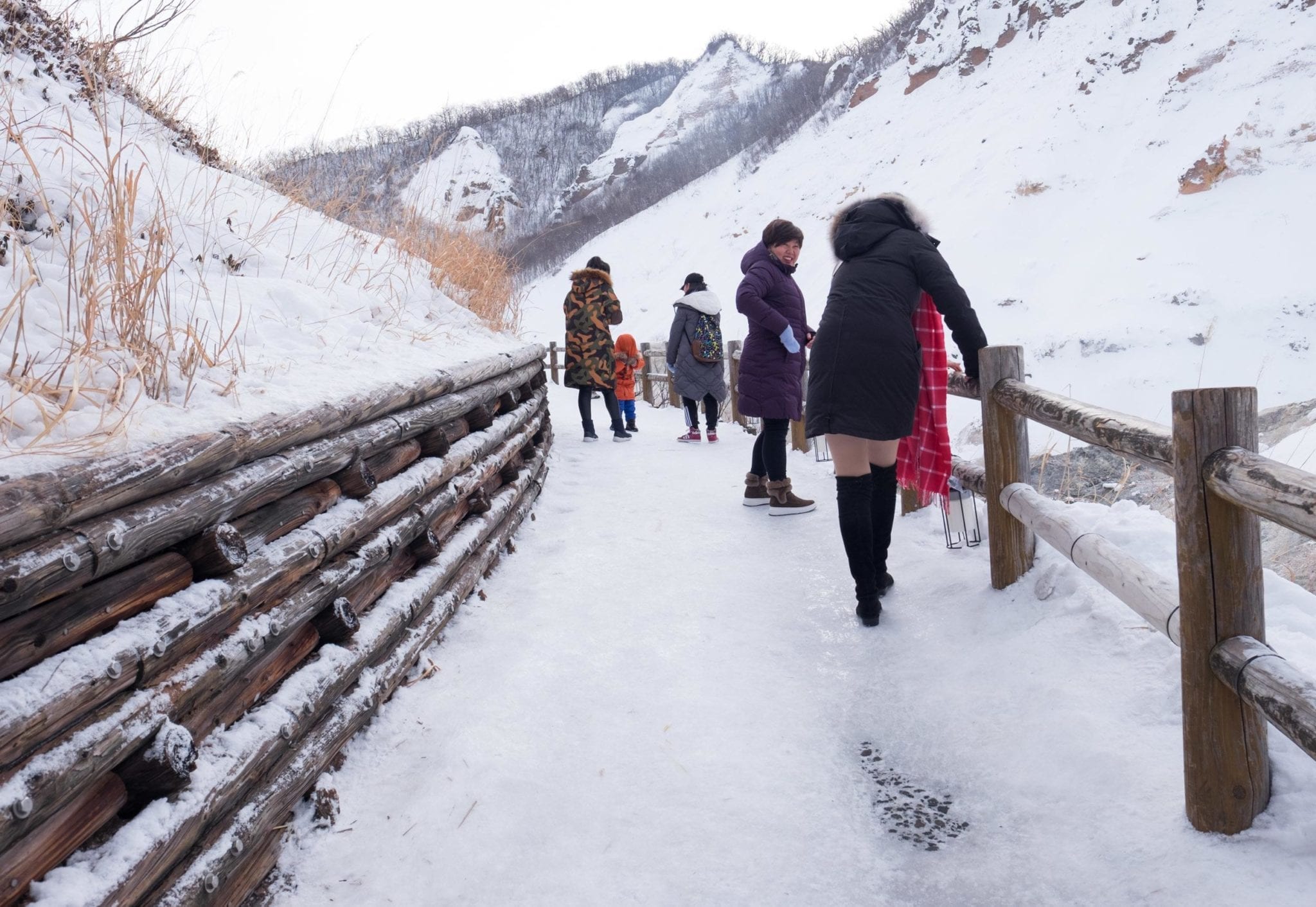 Schadenfreude from an Onsen
I learned quickly that sidewalks are rarely cleared in snowy Hokkaido. That seemed so un-Japanese — everything is efficient and perfect in Japan! — but soon I realized that it snows almost every day in Hokkaido in winter, and clearing all that snow is simply impractical.
I brought my heavy-duty winter boots, and they kept me upright. But not everyone was so lucky. When I went to Jigokudani, or Valley of Hell, in Noboribetsu Onsen, the paths were so icy that everyone had to cling to the fences while edging down the path. There is always one Japanese girl dressed for fashion…