Learn how to start a blog in less than an hour. Follow the step-by-step instructions we used when starting our blog, which now has reached more than 20 million people and has been featured in the New York Times, TIME magazine, and on the TODAY show.
How to Start a Blog in 5 Steps:
Choose your domain name and host.
Set up your blog with WordPress.
Design your blog with a theme.
Select the best plugins for your blog.
Start blogging with compelling content.
NOTE: The Minimalists' blog is hosted by Bluehost. For only $2.75 a month, Bluehost can help you set up and host your blog. Because The Minimalists are a Bluehost affiliate partner, our readers can use this link to receive a 50% discount off the monthly price and a free domain.
How to Start a Blog: Video Tutorial
If you prefer to watch our process for setting up a blog, we've created a step-by-step instructional video, How to Start a Successful Blog Today, which shows the entire starting-a-blog undertaking. Otherwise, read on.
---
Starting a Blog: Overview
Want to create something meaningful? Why not start a blog? Creating this blog is one of the best decisions Ryan and I ever made. After all, our blog is how we earn a living. More important, it's how we add value to other people's lives.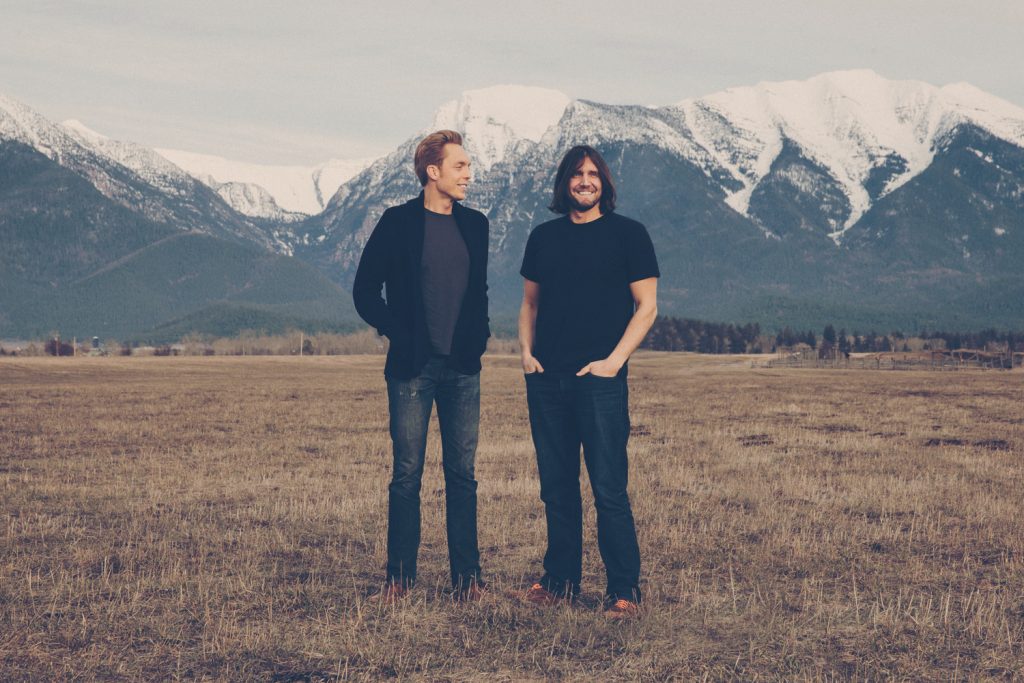 So you're thinking about starting a blog, but you don't have any idea where to start, right? Guess what—neither did we! Before we were "The Minimalists," we wanted to start a blog to communicate our thoughts and express our feelings, but we were overwhelmed with options.
Clueless, confused, and confounded with choices, we had no idea how to start a blog or how to be a blogger. When should we start? How do we register a domain name? What is hosting? Which blogging platform should we use? How do we choose a template? What is a plugin? What should we write about? Heck, we could hardly spell HTML, let alone build a blog!
But good news: it turns out that starting a blog is much easier than you think. We've learned a ton of lessons during our ascent to millions of readers, and now you can learn from our pain and suffering to circumvent much of the tedium involved in setting up a blog.
Thankfully, you needn't be tech savvy to start a blog (we certainly aren't). You don't need to know how to code or design to build your blog (we still don't). You don't need much money to create a blog (you can get a free domain and host your site for just a few bucks a month). And you don't need to spend a…